Romance
FALL IN LOVE WITH US, TOO.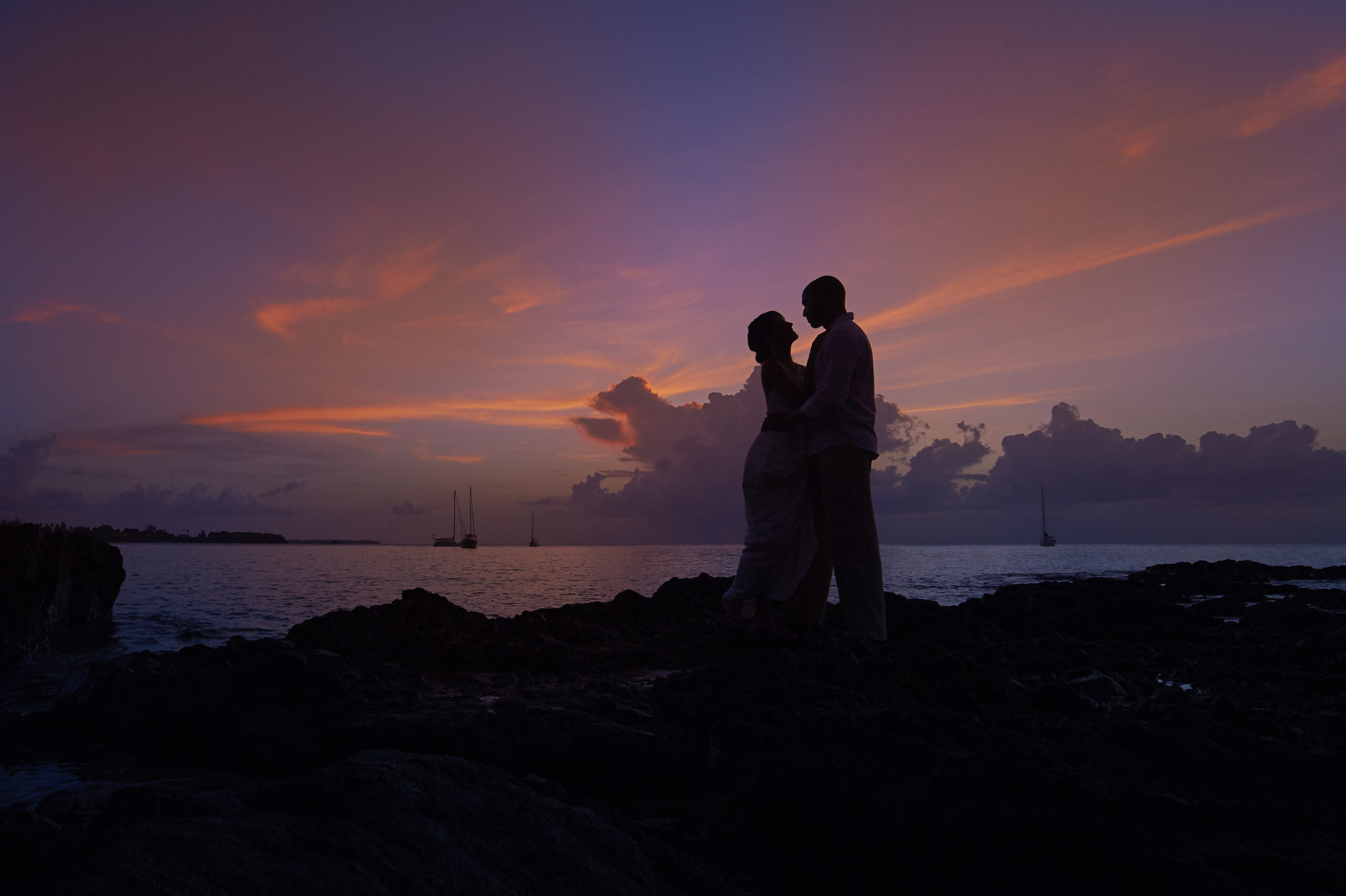 ENGAGEMENTS
Finding the perfect place to ask a Very Import Question can be tricky. Timing and location definitely influence the chances of getting a positive answer. Luckily for couples pondering those important life decisions, Mount Irvine Bay Resort is a haven for intimacy and romance. We can help create the right atmosphere by arranging moonlight suppers on our private beach, in room spa treatments, picnics on the golf course, or favourite cocktails at sunset on one of our terraces accompanied by music. Our in-house events are also conducive to romance; New Year's Eve party attendees have been delighted witnesses to midnight marriage proposals. Whatever your heart desires, we can help you achieve it.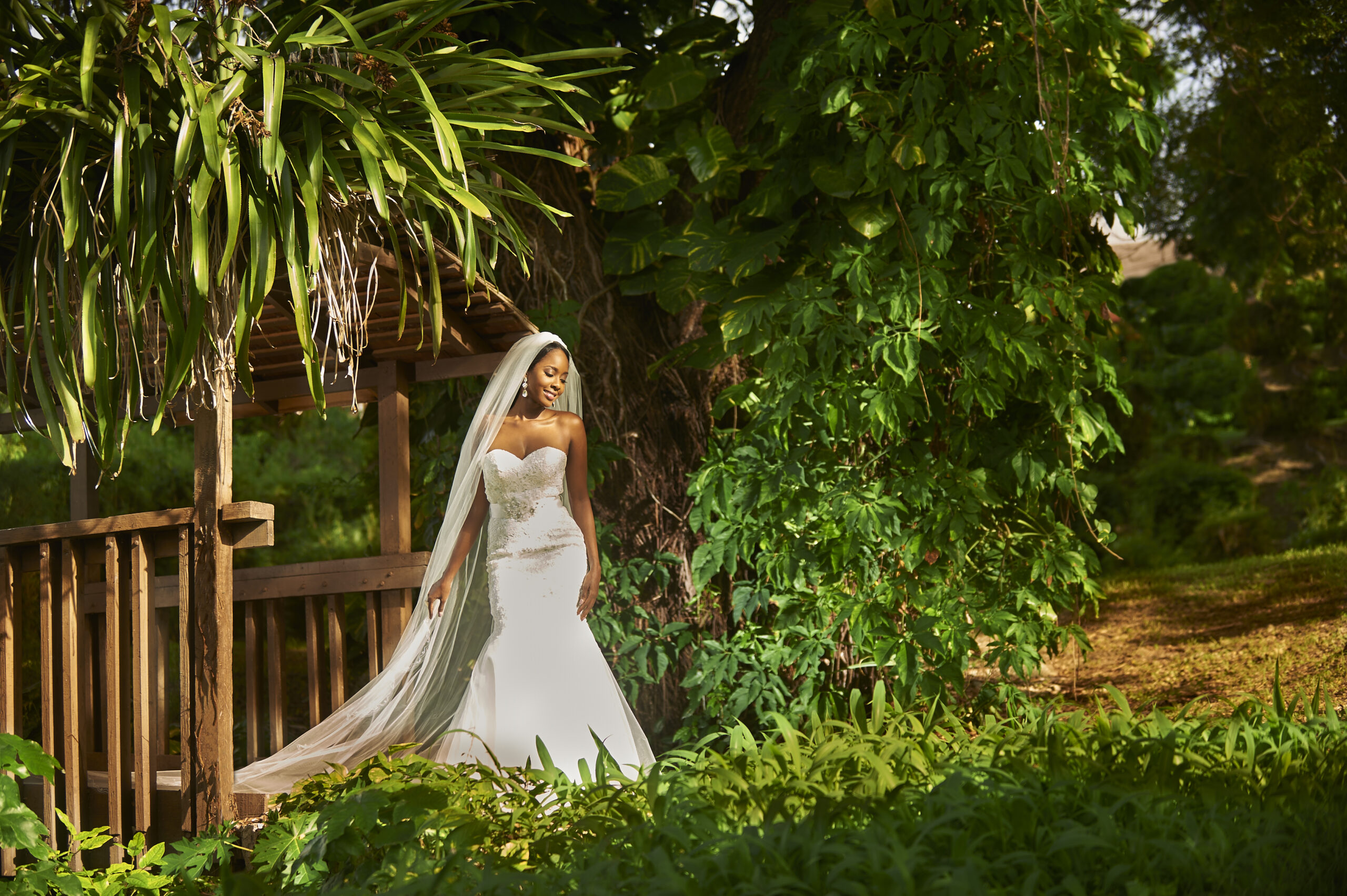 WEDDINGS
There are a number of places where you can say I Do at Mount Irvine: head up to our rooftop terrace overlooking the Caribbean Sea, Mount Irvine Golf Course, and our beautiful swimming pool. Or, exchange vows in our gazebo on the golf course. Want to feel the sand between your toes? Opt for a romantic wedding ceremony on our private beach. Love being close to the water? Our poolside terrace can easily accommodate a wedding party, while our private and serene natural amphitheatre is the ideal location for those wishing to say I Do under a canopy of trees surrounded by beautiful vegetation.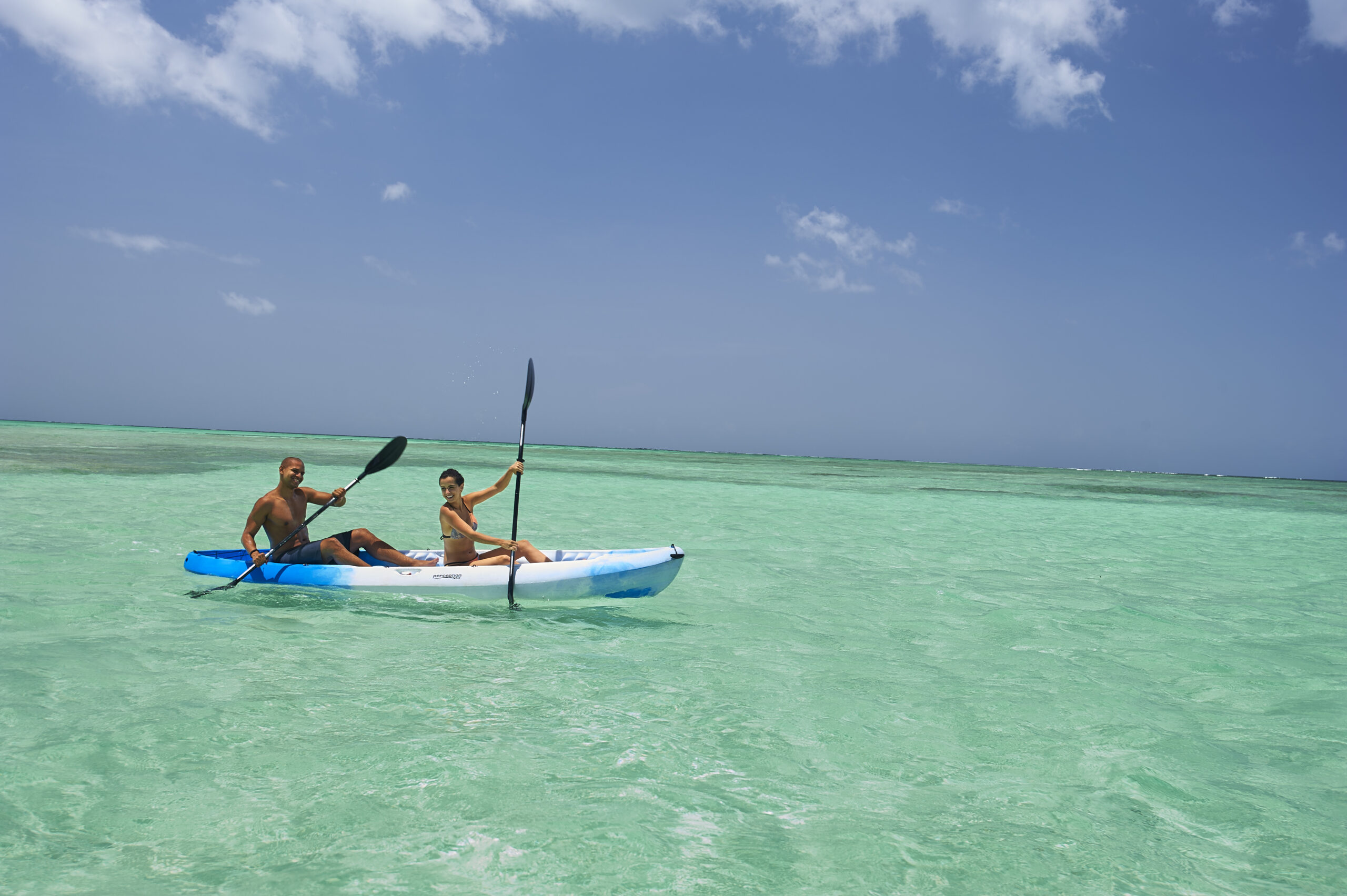 MADE FOR TWO
Mount Irvine Bay Resort has several experiences tailor made for couples. Enjoy our outdoor movie nights while sharing a lounger under the stars or celebrate a special occasion with dinner on the Sea View Terrace. Book a private yoga session or golf lesson with our resident golf pro. Relax with an in-room couples massage or a visit to our sauna. We have a range of accommodation packages and special offers designed with couples in mind.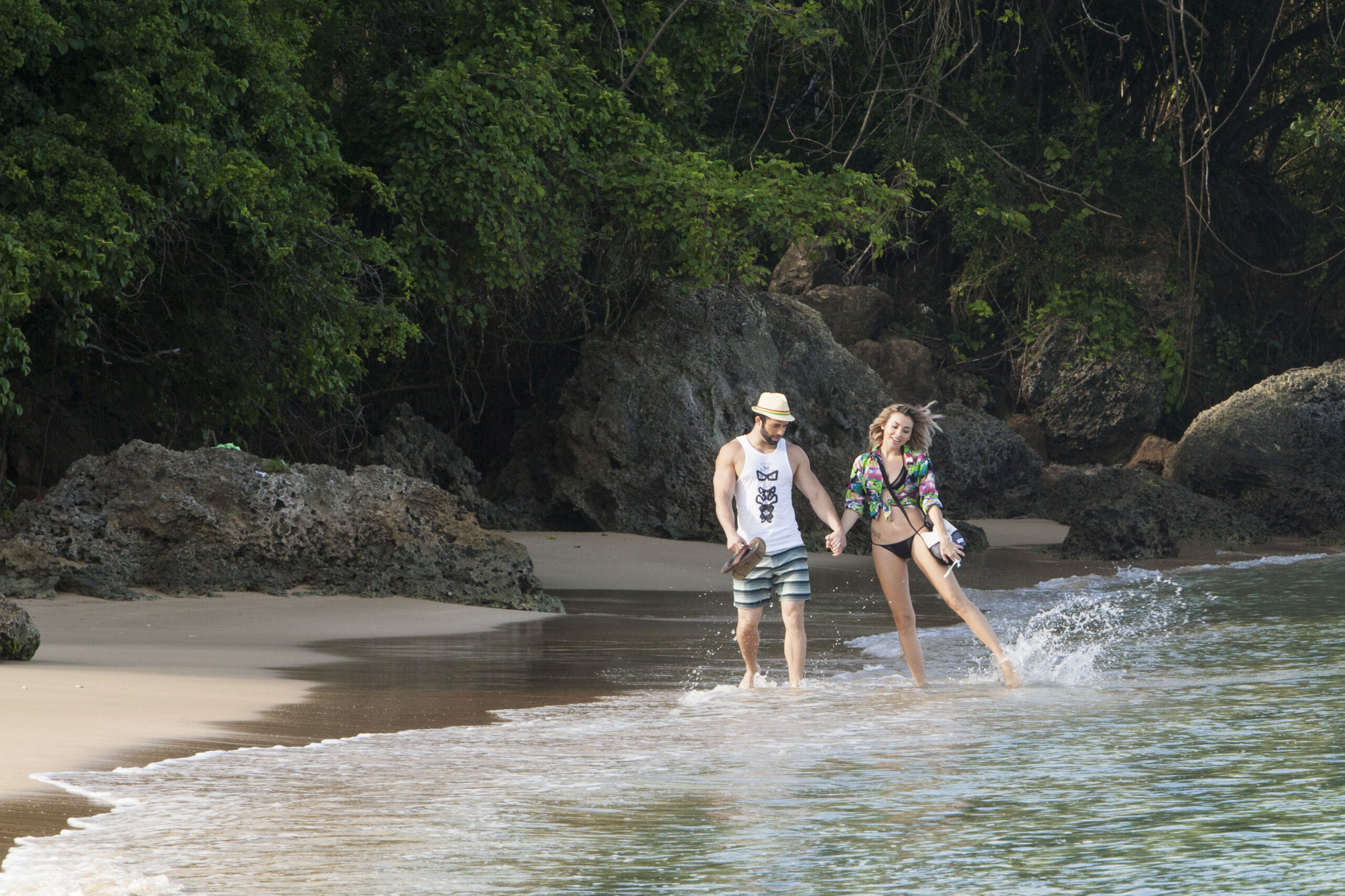 HONEYMOONS
After the stress of the wedding, submerge yourself in total relaxation at Mount Irvine Bay Resort. We have all the ingredients for a memorable honeymoon – sun, sea, sand, and the ideal setting. With its beautiful grounds and historic charm, our resort is the perfect place to do as little or as much as you want on honeymoon. Explore the island or spend lazy days by our pool and beach. We have a delectable range of food and beverage offerings to feed the body and soul, with a focus on locally sourced fresh produce. Our rooms are designed with comfort in mind and are equipped with modern conveniences for the travel-savvy guest. Relax, and let us take care of you.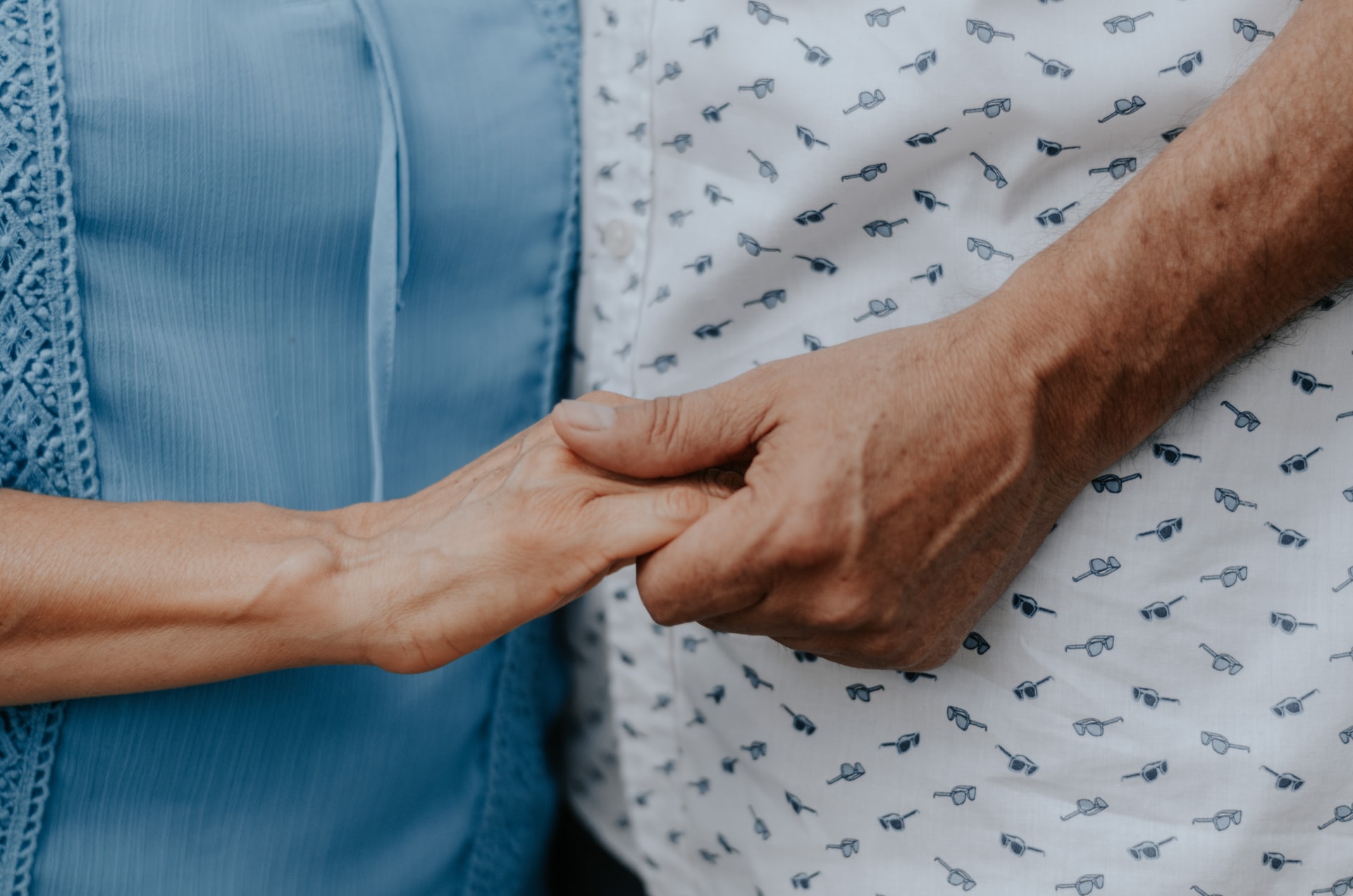 RENEWALS
Saying I do – again – is equally important the second time. A vow renewal is a wonderful way to publicly reaffirm your commitment to each other. Whether your preference is an intimate ceremony or a lavish celebration, recapture the excitement of a newlywed as you exchange vows before family and friends in one of our beautiful locations. We can help you plan every detail from pre-wedding events to post-wedding tours and activities. Why not host a bonfire on our beach as a fun twist on the traditional rehearsal dinner? Wedding guests will love the opportunity to mingle barefoot on the beach, drinks in hand. Mini golf tournaments and spa days are also a great way to enjoy the time with family and friends before or after the renewal ceremony. Our team of expert wedding planners are waiting to assist you.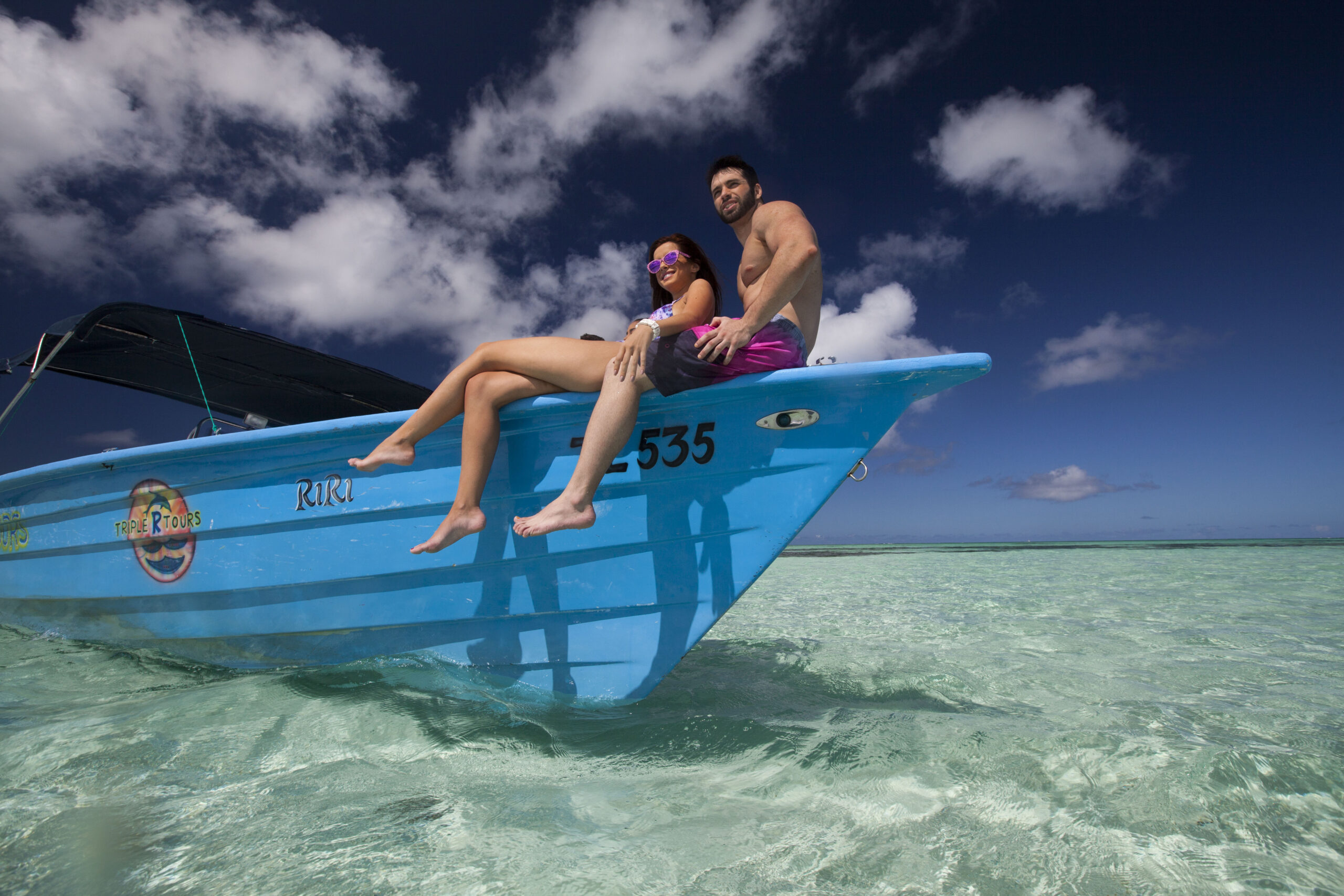 AFTER THE WEDDING
Tobago is the perfect island for embarking on adventure together and Mount Irvine Bay Resort is ideally situated to discover the best of Tobago. The resort is located just fifteen minutes' drive from major attractions such as the Nylon Pool and Pigeon Point beach. Horse riding on the beach is a popular activity in the nearby village of Buccoo, where goat and crab racing are the highlight of Tobago's Easter celebrations. A visit to Tobago's' Main Ridge Forest Reserve, the oldest legally protected forest reserve in the world, is a must. Tobago has an abundance of flora and fauna to experience on self-guided tours or with a professional tour guide. There are also several secluded beaches and hidden waterfalls to cast away your inhibitions.