Activities
BREATHE IN NEW LIFE
Yoga
Relax, release and recharge with physical movement, deep relaxation and meditation. We are proud to partner with Thou Art Yoga to continue the tradition of Kundalini Yoga. All are welcome, from complete beginners to advanced practitioners. Just book your session at our front desk and be on your way to nirvana.
Spa
We offer a range of opportunities for complete relaxation and rejuvenation, through on-site third party providers. We are proud to partner with French Secrets Day Spa to provide the ultimate in pampering and relaxation treatments. Take your deepest breath yet, during a massage or other top-notch spa treatment.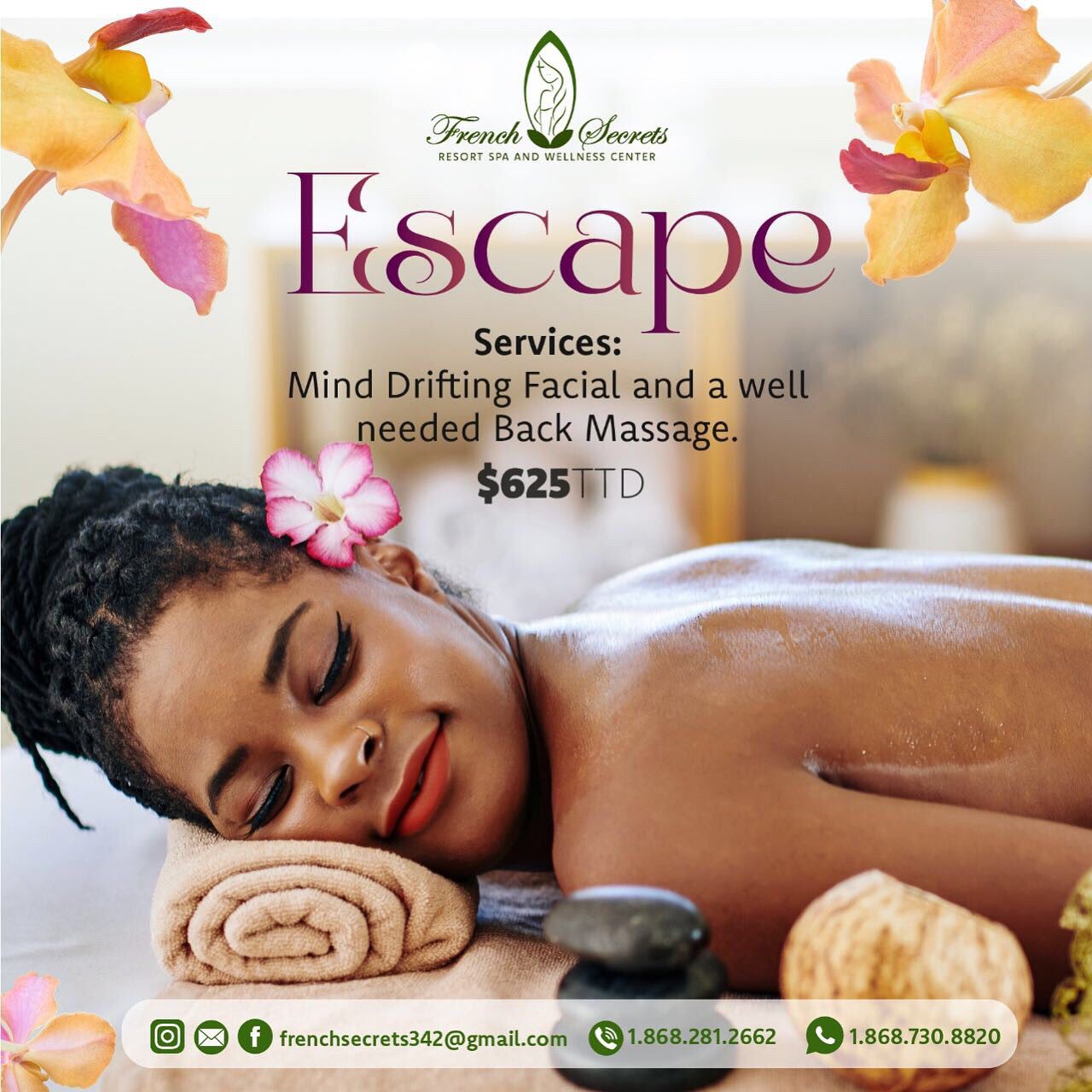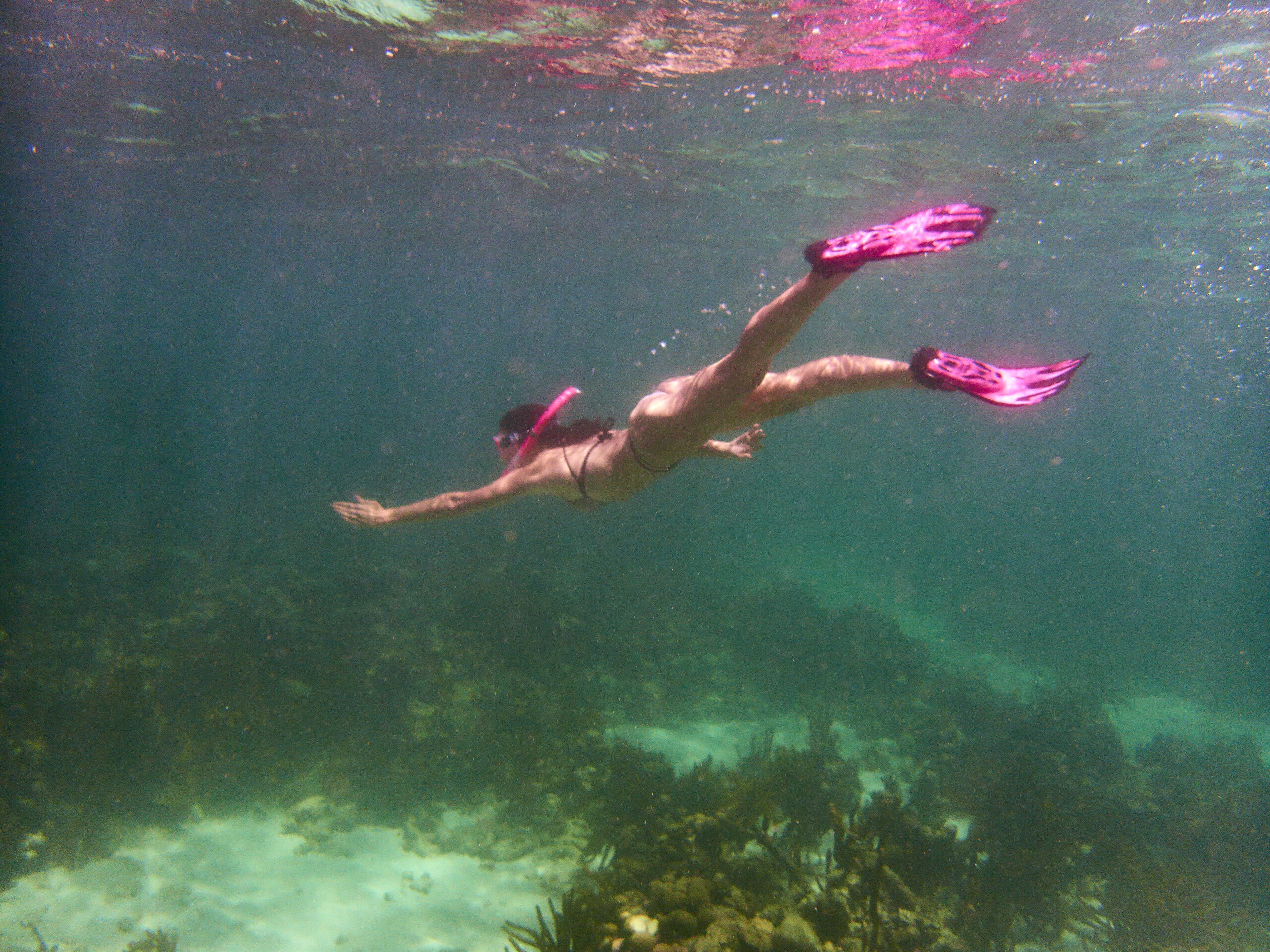 IMMERSE YOURSELF
Take a break from the heat and splash in the cool, clear waters of our freshwater swimming pool with swim-up bar. Or, take a few steps more and you'll be on Mount Irvine Beach, where the water is shallow and calm and perfect for families. Relax and settle in for the day – changing and dining facilities are available. Mount Irvine Bay is blessed with reefs at both ends of the bay, making it one of the best snorkelling spots on the island. Our watersport partners Undersea Tobago rent snorkelling gear and facilitate scuba diving all around the island.If you'd like to venture further, we can help arrange a trip to nearby Buccoo Beach, with its reef tours and spectacular swimming in the jewelled waters of the world-famous Nylon Pool.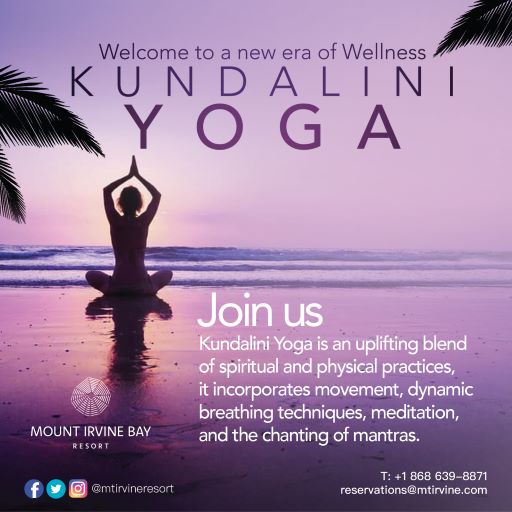 Experience Tobago
No Overcrowded Beaches. No Tourist Traps
What sets Tobago apart? Tucked away in the Southern Caribbean, this gem of an island offers an expansive and unique travel experience. In addition to a number of accessible, beautiful sandy beaches that remain verdant and unspoiled, Tobago is home to the oldest protected forest in the western hemisphere – just one of the reasons that nature seekers and bird watchers have this island on their to-do lists. Surfing is excellent here as well, notably in peak season, December to March. We have top-notch diving spots and reefs, where you can experience nature in relative solace. Or, if you're looking for sporting events (ever been to a goat race?) or culture, Tobago is rich with it.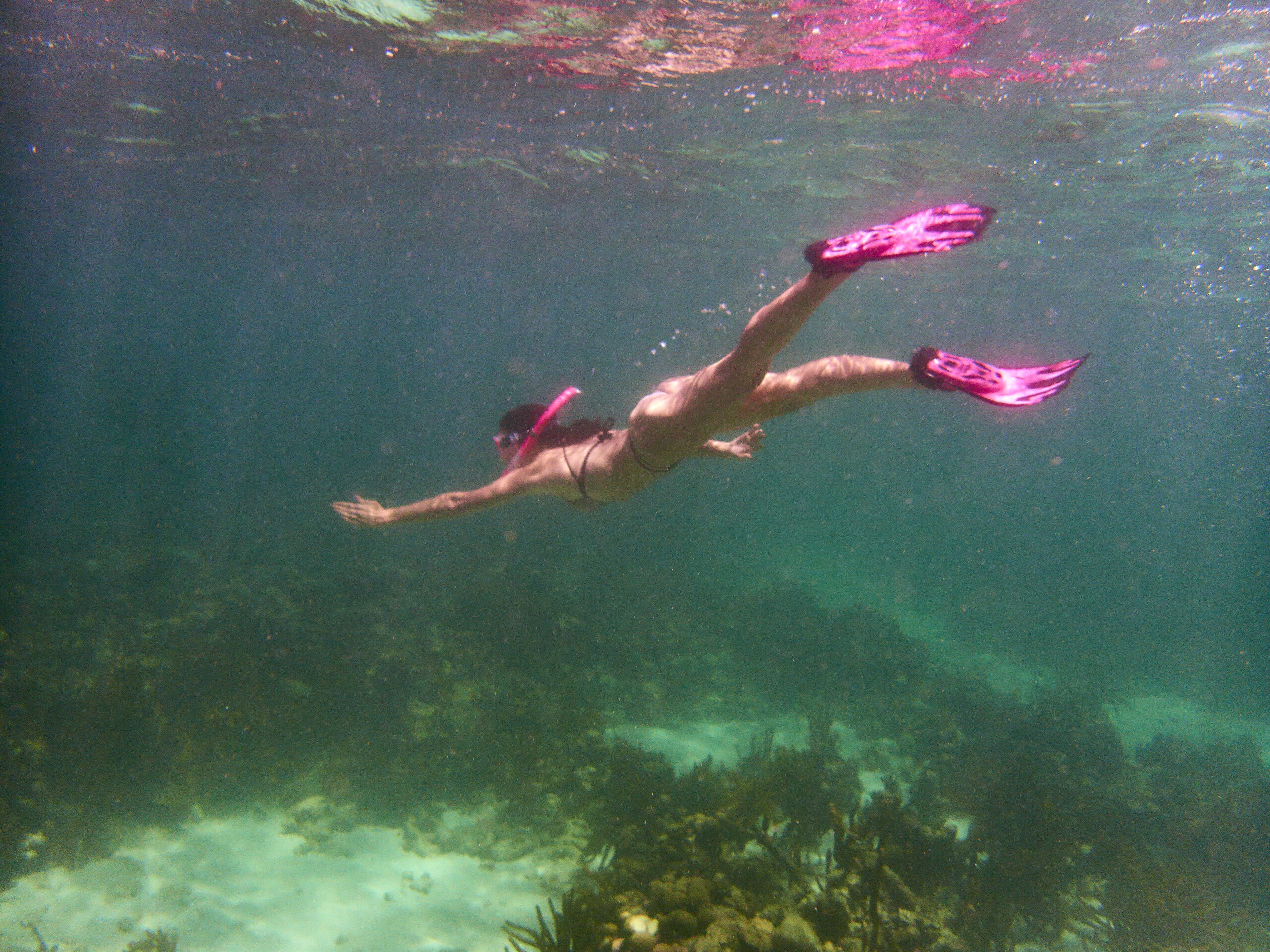 DIVE IN
Tobago is one of the Caribbean's premier dive destinations. We've taken advantage of this and teamed up with Undersea Tobago to offer experienced and novice diver trips to a number of breathtaking and safe spots nearby. Other adventures available for our guests include snorkelling charters, coastal charters, and general watersports like paddle boarding, kayaking, and surfing.
GET AWAY FOR A DAY
Choose the way you spend your day at Mount Irvine Bay Resort MOT MOT PASS 10am - 6pm TT$476 per person HUMMINGBIRD PASS 7am - 6pm TT$816 per person JACARANDA PASS 10am - 6pm TT$1122 per person GOLF PASS 7am - 6pm TT$782 per person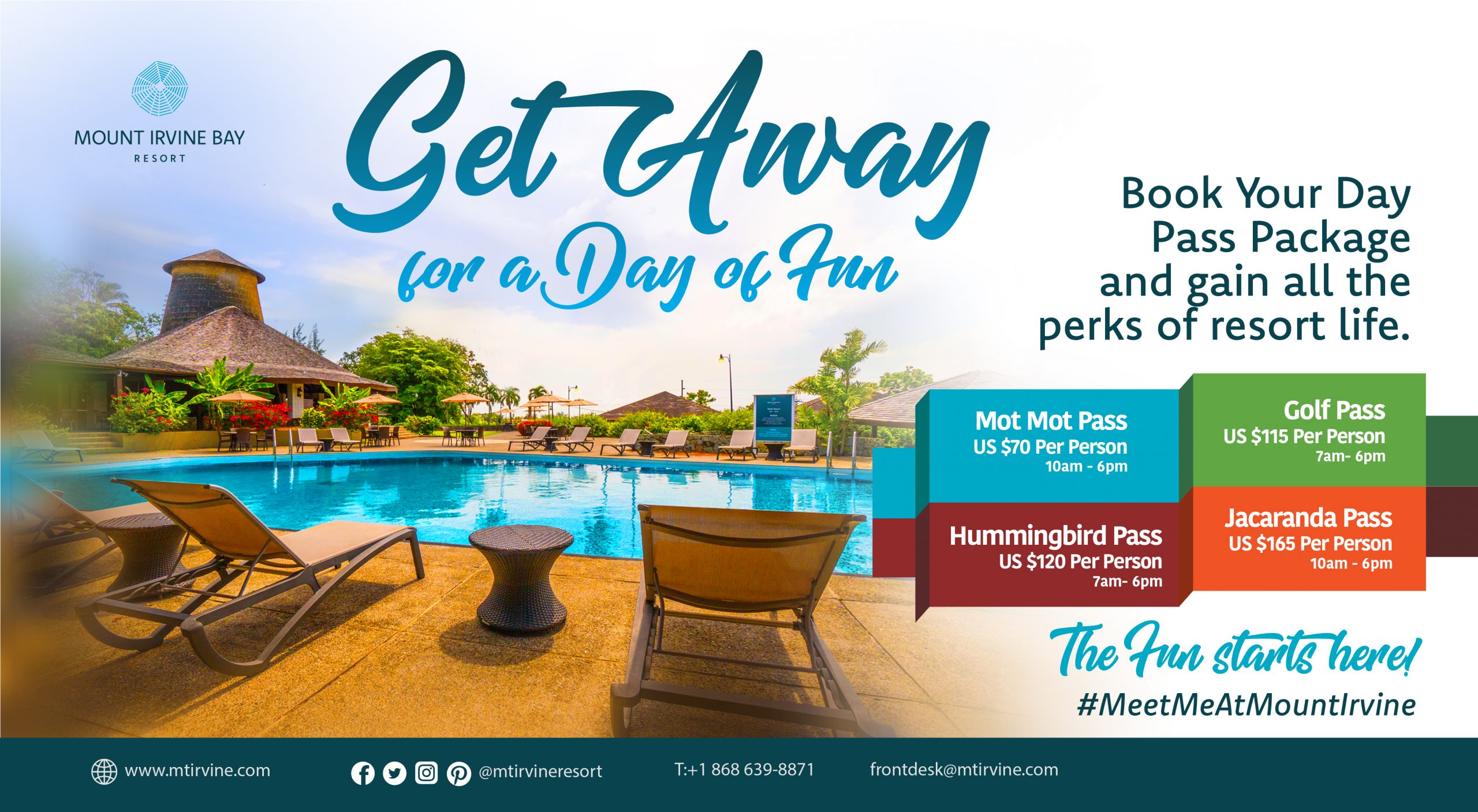 Island Entertainment
Small island, big entertainment. Tobago has a range of day and nighttime activities to suit every palate.